BECOME A SPONSOR
EXHIBIT AND SPONSOR WACV 2024
Exhibitor and Sponsorship Opportunities
Whether you are showcasing new products and services or recruiting new talent, WACV 2024 is where the international computing and applications community convenes – providing an opportunity to highlight what your company has to offer and reach decision-makers with real buying power.
Reasons Why You Should Take Part In WACV24

GROW YOUR AUDIENCE
Grow your targeted leads and cultivate new business with your presence at a prestigious event, expanding your reach.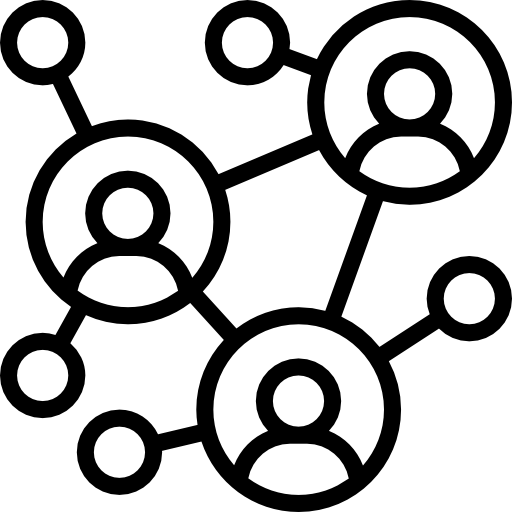 NETWORKING
Meet new people and build on existing relationships with people who will help you and your business grow.

INCREASE BRAND AWARENESS
Position your company as a leader in the expanding and encompassing fields of computer vision.
Platinum, Gold, Silver, and Bronze level packages are available now.
Download The Prospectus
WACV24 attracts decision-makers looking for the next generation of products, solutions, networking, and advanced-industry perspectives. Put yourself in the position to meet them by supporting WACV 2024!
Secure your sponsorship today.